2015 Annual Report:
Celebrating 30 Years
The Iowa Lottery celebrated its 30th birthday this year as we enjoyed some of the best annual results in our organization's history. We're pleased to report that Iowa Lottery sales topped $300 million for the fourth straight year while proceeds to state causes and prizes to players also were among the lottery's best.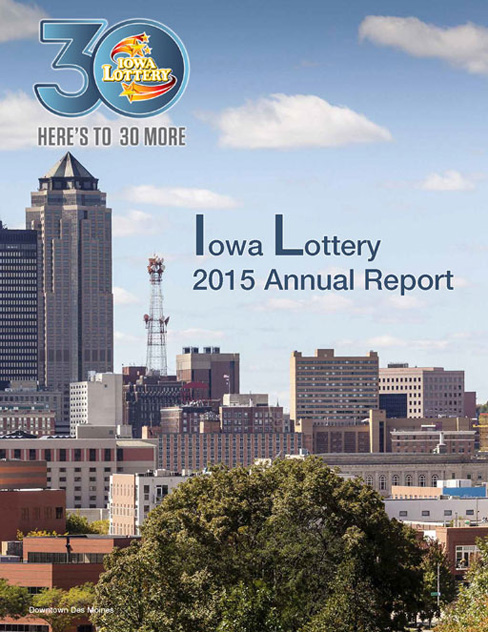 View Annual Reports from current and previous years:

Note: Adobe Acrobat Reader is required to view PDF documents.
Return to top↑