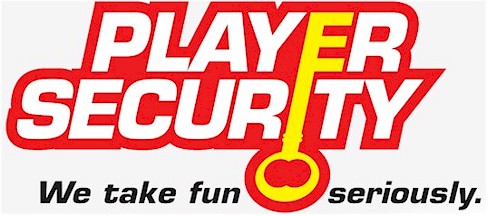 We all need to remember to protect ourselves against the possibility of fraud and to double-check the information we receive. Following a few easy reminders can help us all protect ourselves.
The Iowa Lottery is committed to conducting our games in a secure manner with fairness and integrity. Listed below are recommended links to other valuable security information.
Don't be scammed! If you ever have a concern about Iowa Lottery security, products or operations, please call the lottery immediately at 515-725-7900 or e-mail us at wmaster@ialottery.com.